Our technicians have the right set of tools to provide quick maintenance solutions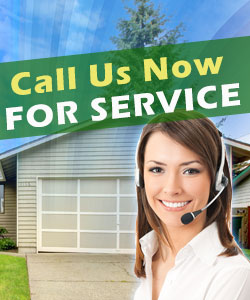 Are you interested in solving your electric garage door problems as soon as possible? How about trusting a company with experience and the means to help you properly and fast! Call Garage Door Repair Lawrence for immediate response and great repair services. We have top specialists and the enthusiasm to help customers quickly.
Need to know more about the services of our Garage Door Repair in Massachusetts? Call our number. Let our staff explain how we can help you upgrade the garage door opener and the whole system. Report problems with the operator or the reverse mechanism! We are here to take care of trouble.
We promise speed, offer same day emergency services, guarantee thorough troubleshooting, and great repairs. Our notable company is a full residential service provider! Do you want to know what more we can do for you? Just get in touch with our friendly staff today!
Call Us Now: 978-905-2957
Contact our company for free estimate